In the beginning the band was playing heavy metal, then eventually evolved into melodic black/death metal, after this into symphonic black/death with synths and when they split up their genre was black metal. They were from Preddvor / Kranj.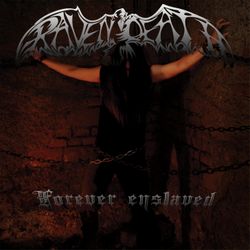 1. The Approaching Storm (Intro)
2. Black Dream
3. The Dark Gift
4. Legions of Fear
5. Greater Enemy
6. Forever Enslaved
7. Illusions of the Sanitarium
You can get it
here
.